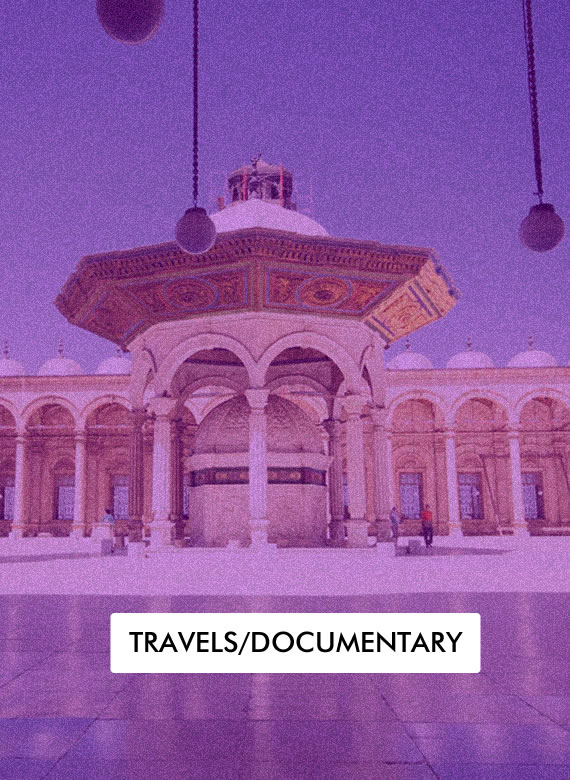 We offer consultation service, movies/film production, photography services and more from the city of Lagos
With our seasoned team of innovative content creators, we create a dynamic mix of amazing stories with storytelling mastery that touches the heart of your audience through images and videos.

SA Productions works with her clients to carefully create beautiful images that reflects the brand communications and immortalizes clients finest memories

Not only do we have creatives team of video editors , we also help brand with post productions of videos made so that they can focus on being creative while we work of the briefs given to deliver promptly to meet deadlines

We offer rentals of video and photography equipment as well as drone services and we also have standby team that can help operate the equipment to suite your directions

Our storytelling skills using videos and creative photography will help customers remember your business and have greater confidence and attachment that your products or services .

We create contents for marketing purposes that helps your customers relate well with your brand and eventually move the needle for your brand

We have been privileged to work on short films , documentaries , behind the scene productions and post productions and we understand that great videos deserve crispy and smooth visuals that touch the soul along compelling song. Every sound, dance step, scenic views and rhythm in your movie matters to us and our videos show them competently.

SA Productions work closely with clients and agencies to provide consulting services in the area of image and video production that will achieve all brand perspective and objective as shared by our clients.